United States International University - Africa, through its Division of Legal Services invites you to an online discussion on "Alternative Dispute Resolution - Debunking the Myths". This webinar is being held in collaboration with our network at Gikara & Vadgama Advocates LLP, and it is a continuation of our efforts to ensure that the campus community and our partners are appraised on topical legal and governance issues.
Please register for free here: https://tinyurl.com/32mef4sw
When: Wednesday, October 16, 2023
Time: 2:00pm to 4:00pm East Africa Time
Theme: "Alternative Dispute Resolution - Debunking the Myths"
After registering in advance, you will receive a confirmation email containing information about joining the webinar. Please submit any questions in advance to legalintern@usiu.ac.ke and sasena@usiu.ac.ke or through the registration portal.
Let's keep the conversation going on X, LinkedIn & Facebook using the hashtag #USIULAW2023
Our host and moderator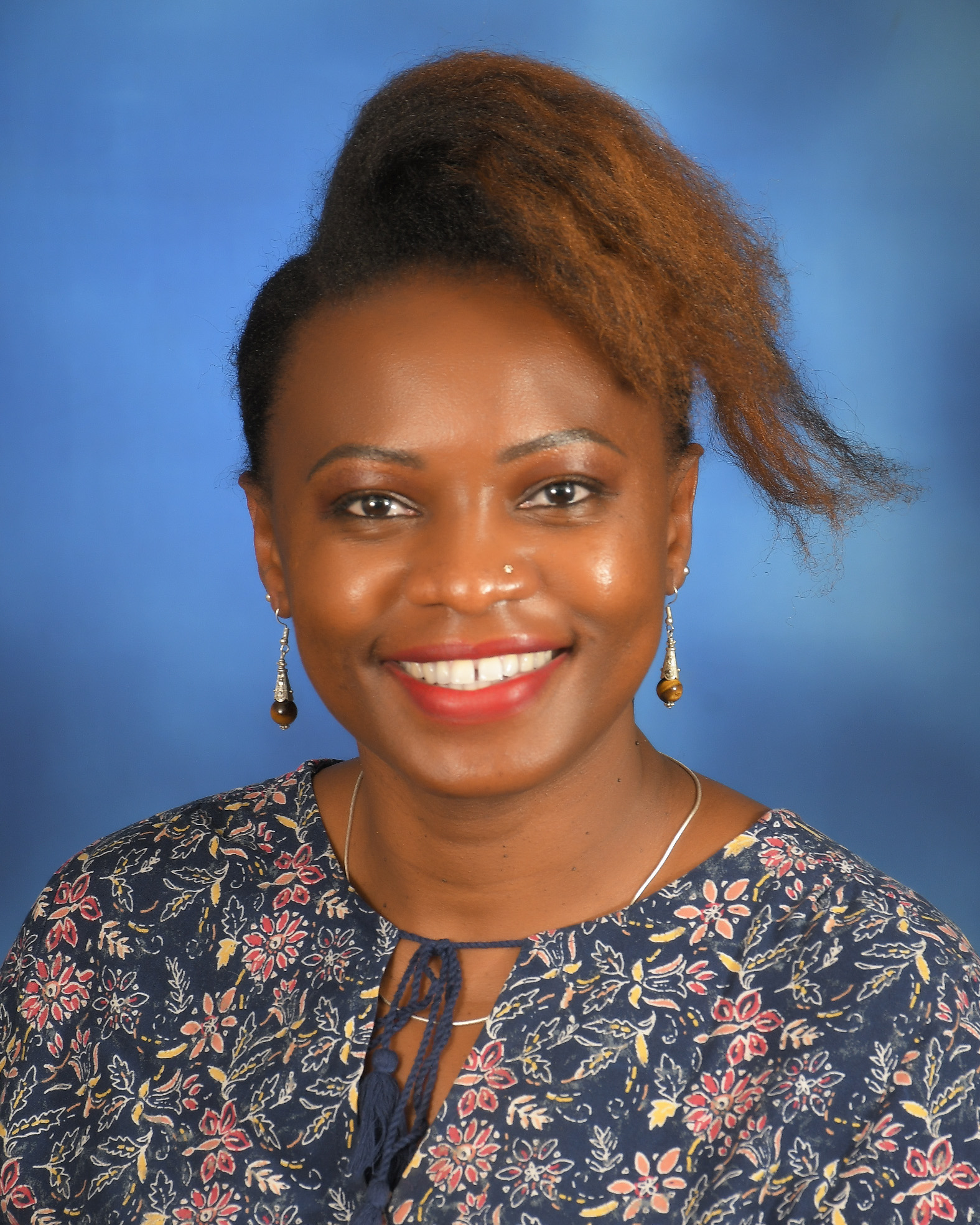 Ms. Helen Ambasa, Director-Legal Services at USIU-Africa.
Ms. Ambasa is a certified globally engaged leader, lawyer, data protection foot soldier and accredited governance auditor with over 19 years' experience who has worked in Kenya in both the public and private sector. She joined USIU- Africa after a stint in Government where she rose through the ranks from Senior Legal Officer to Ag. Corporation Secretary. Prior to that she practised law at Robson Harris and Co. Advocates as well as Muhanji-Kasango Advocates. She is well versed with the Kenyan legal system and regulatory environment as well as the global operating environment. She is a member of the Institute of Certified Secretaries of Kenya, the Law Society of Kenya and a Board member with the Partnership for African Social and Governance Research (PASGR) where she chairs the Finance & Audit Committee. She previously served as a Board member on the National Industrial Training Authority Sectoral Training Committee.
Webinar Speakers/Panelists
Our Speakers are:-
Ms. Kananu Mutea – Partner and Head Dispute Resolution, Gikera & Vadgama Advocates
Kananu is a Partner heading the dispute resolution and risk advisory team at Gikera & Vadgama Advocates. She specializes in advising on risk avoidance and mitigation in company restructuring, commercial contracts, financial arrangements, and property disputes. She is an alumni of the Kenya High School and Nagpur University, India. Kananu is a trained arbitrator, mediator, and negotiator. Kananu has had work experience in London with well-regarded firms: White & Case, Slaughter & May, and Stephenson Harwood. She is a Board Member at the Nairobi Centre for International Arbitration and also serves as a National Committee Member for International Lawyers for Africa. In addition, she serves on the African Global Advisory Council for International Trademarks Association. Kananu is a member of the Chartered Institute of Arbitrators and is also an accredited mediator on the Roll of the Strathmore Dispute Resolution Centre.
Ms. Julie Mulindi – Associate, Gikera & Vadgama Advocates
Julie is an advocate of the High Court of Kenya with the Dispute Resolution Team of Gikera and Vadgama Advocates in Nairobi. She has a wealth of experience in representing blue-chip companies, NGOs, and individual clients in intricate and high-value commercial, employment, insolvency, and property matters. Committed to strategic planning and client-centered advocacy, Julie excels in delivering effective and pragmatic solutions to her clients through litigation, arbitration, negotiation, or mediation. Julie holds a Bachelor of Laws Degree from the University of Nairobi and a Postgraduate Diploma from the Kenya School of Law. She is currently pursuing a Master's Degree in International and Financial Law and Regulation at Strathmore University. Julie is a member of the Law Society of Kenya, the East Africa Law Society, and the Insolvency Technical Working Group.
Mr. Luke Ong'wen – Associate Gikera & Vadgama Advocates
Luke is an associate with the Dispute Resolution Team at GVA. Luke has experience representing clients in the Magistrates' Courts, High Court, Employment and Labour Relations Court, Environment and Land Court and statutory tribunals. Luke's experience includes complex bank litigation, asset tracing and debt recovery, employment disputes, contentious land and environment disputes, white-collar crime, and complex commercial disputes. In his leisure hours, he immerses himself in the electrifying world of football, passionately supporting Chelsea FC. When not cheering for his beloved team, he embarks on journeys that take him to fascinating destinations, where he explores new horizons and embraces the adventure of travel.
Education and Memberships
Luke holds a Bachelor of Laws Degree from the University of Nairobi and a Postgraduate Diploma from the Kenya School of Law.
Luke is a member of the Law Society of Kenya and the East Africa Law Society.